A Different (and better!) Approach to Web Design
We do much more than build amazing, affordable websites. We combine faith, integrity and purpose to help people and businesses reach worthy goals in their online presence. Megaphone Designs is based out of Jefferson City, Missouri, and is building & supporting hundreds of websites throughout the country in places like Springfield (MO), Kansas City, Louisville, and Huntsville (AL).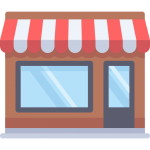 Small Business Websites
Professional-grade small business websites at affordable prices offer a simple way to maximize customer acquisition and profitability. Most companies are looking for the next big client, but our focus is on truly small businesses because we believe local small businesses create the vibrancy and growth our communities need.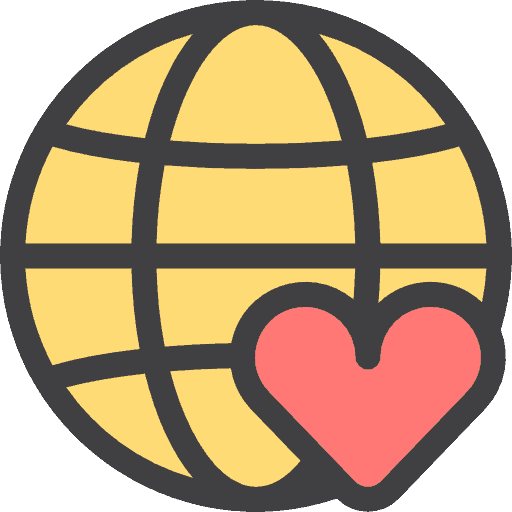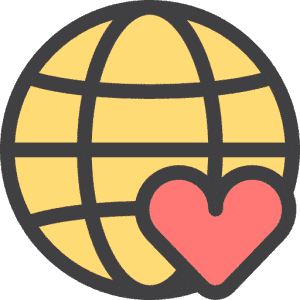 Nonprofit & Church Websites
We provide special rates to churches and nonprofits on effective, affordable websites that engage and expand their audience while accomplishing their mission. It's the perfect partnership as we infuse all of our work with a dedication to faith and service. And, because we offer low rates for nonprofits, we put nonprofits in a position to maximize the effectiveness of their budgets.
Agency Websites
We partner with ad agencies, large and small, across the country to deliver dependable sites and fast turn times at rates vastly lower than the competition. The balance of highly professional web design with steller hosting & support alongside affordable rates is a perfect fit for agencies that need simple, reliable web solutions.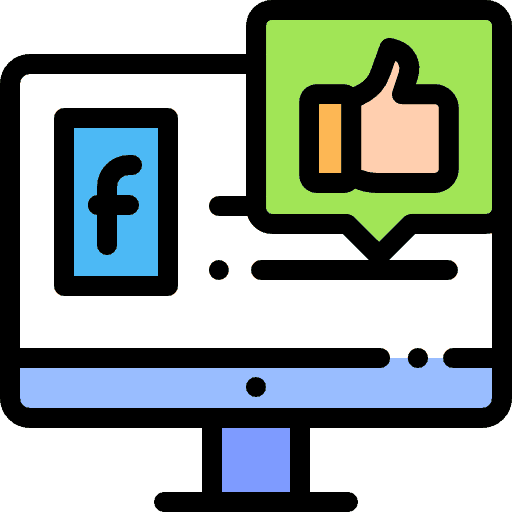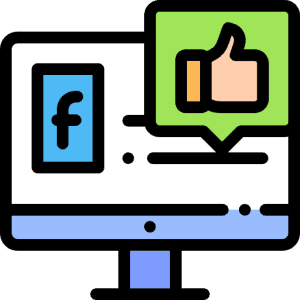 Social Media
Initiating and maintaining your social media presence takes time away from the core pursuits of your organization. That's where Megaphone Designs comes in: we provide comprehensive social media support while ensuring you have much (or as little) involvement as desired.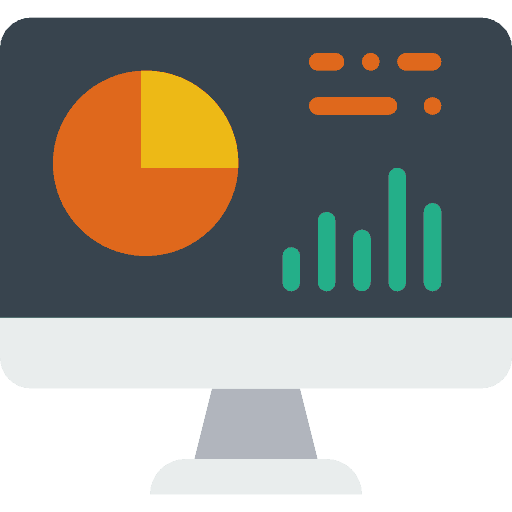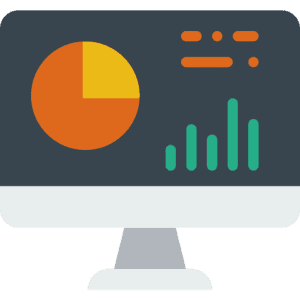 Analytics
To fully take advantage of your website or social media efforts, you need to know whether your efforts are failing or succeeding. We provide honest and in-depth analytics in an easy to understand format so you can focus on what matters most.
Our Process is Simple: We listen to your goals and desires to form a vision, and we use our expertise to turn that vision into a reality.
Meet the Team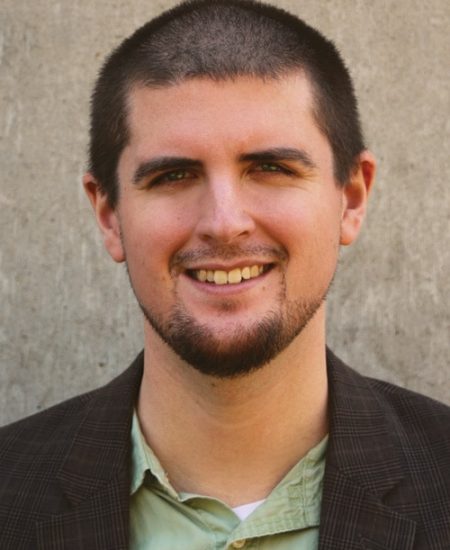 Kenny McCune
Owner, CEO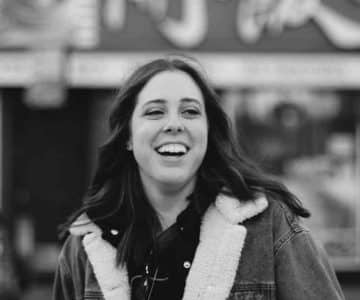 Beka Todd
Director of Customer Support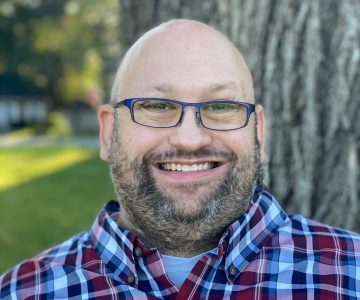 Brian Koonce
Sales Director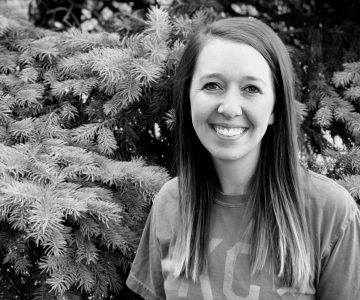 Alyssa Corcoran
Sales Assistant
Tonya Blythe
Customer Support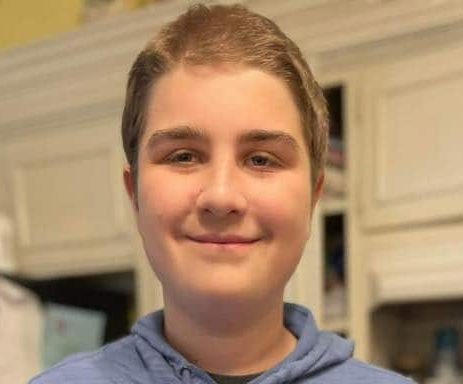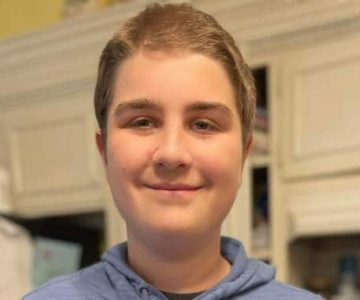 David McCune
Website Support